Transforming healthcare with better systems for better care. We have the vision to fundamentally change the healthcare industry through advancements in technology, big data and artificial intelligence.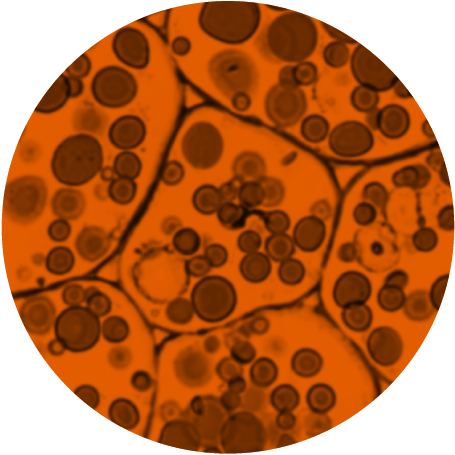 Transforming healthcare with better systems for better care. We have the vision to fundamentally change the healthcare industry through advancements in technology, big data and artificial intelligence.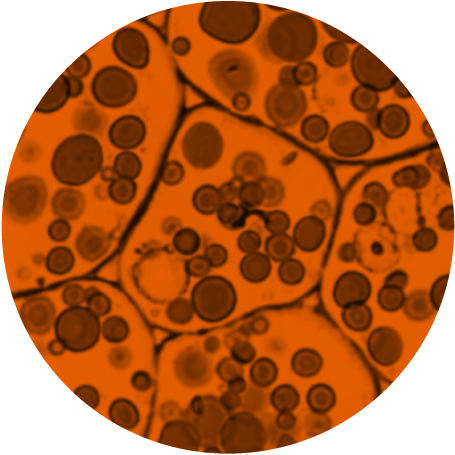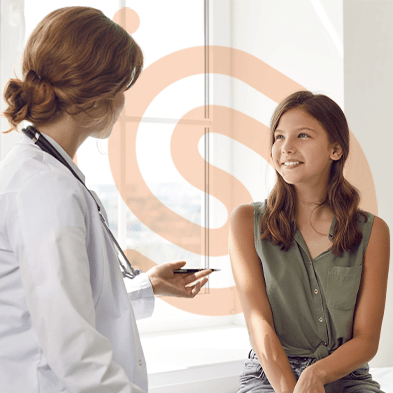 Defeating
Disease
With Data
™
We are a healthcare software company dedicated to creating systems that streamline and improve the experience of both physicians and patients, for better diagnosis, treatment, and better outcomes.
When a patient is diagnosed with cancer, their world is turned upside down.
Cancer patients have a team of doctors, known as a Tumor Board, which collaborates to find the best care for the patient.
Tumor Boards currently require extensive manual collection of patient records, labs, and imaging across multiple systems. This process is costly and time consuming for both staff and doctors.
Spiraldot Health's A.I. enabled software, DORA, solves these difficult problems by immediately analyzing data which would take a human days. Our diagnostic companion examines structured and unstructured data from a variety of systems, which eliminates manual collection – all from within existing EHR systems.
DORA cuts preparation time by 30% and eliminates 50% of costs per case, which supplies physicians more time to provide the best care for patients.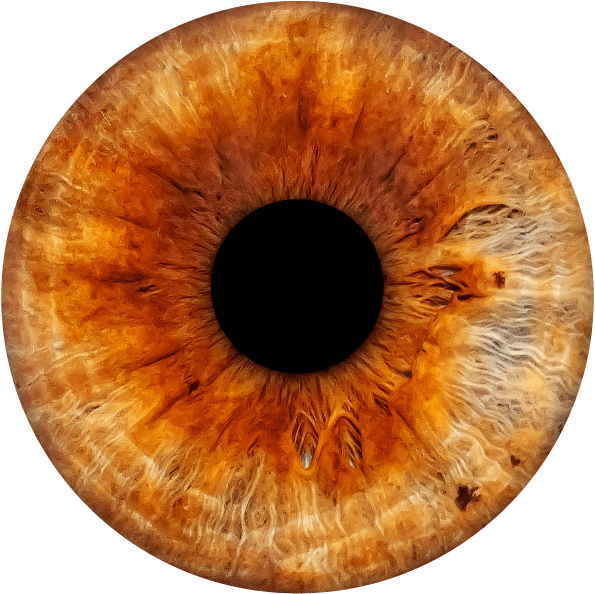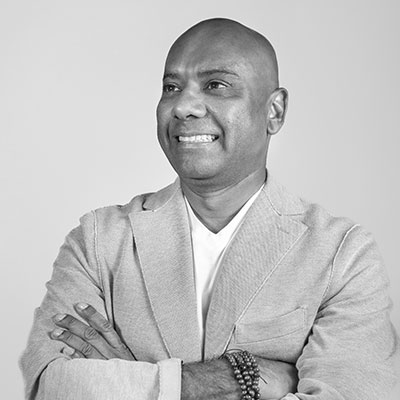 Talha Basit
Founder and CEO
divvyDOSE (exit to United Healthcare for nearly $0.5B), Deep 6 AI, Optum RX. Researcher at National Center for Super Computing Applications. Previously at Apple, mentored by Steve Jobs. BS in CS and Japanese from University of Illinois Urbana-Champaign. Deep Healthcare SME.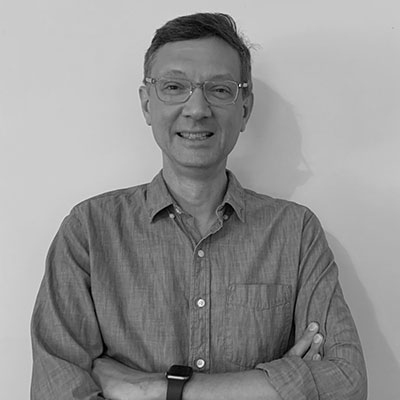 Rob Seed
Founding Engineer
Staff Engineer at Sprout Social, scaling company to $1B+ IPO. Expert in big data distributed systems. Previously worked for Talha. BS in CS from University of Illinois Urbana-Champaign.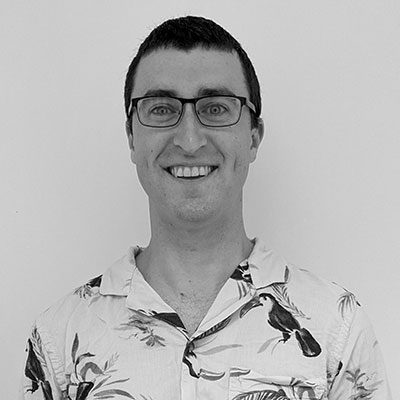 Tony Maher
Vice President of Engineering
Founding Engineer at divvyDOSE, which was sold to United Healthcare. Rose to Director of Engineering at United before leaving to join Spiraldot Health. Formerly worked with Talha at Orchard. Tony has a BSCS from Notre Dame University.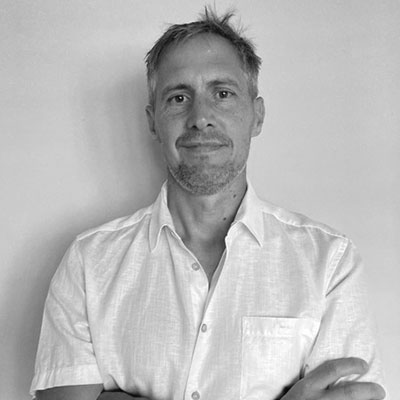 Andrew Violette
Founding Engineer
Exited Orbitz and divvyDOSE, worked with Talha twice previously. Expert in FHIR, EPIC, AWS and serverless architectures. MS CS from DePaul.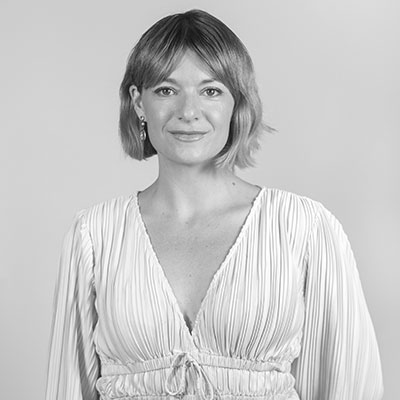 Heather Freed
Operations Manager
Heather excels as a multidisciplinary powerhouse. She is a certified yoga instructor where she has been teaching for years. Her passion for music and her exceptional talent on the harp have led to her being asked to perform at the Formula 1 Grand Prix in Singapore and playing at the Florence & the Machine Gala event. 
Dr. Renee Dua, MD
Health Tech Entrepreneur
Dr. Renee Dua, MD, a renowned nephrologist and a dynamic health-tech entrepreneur, is currently Founder and Chief Innovator of Together by Renee. Together elevates health outcomes, literacy, and engagement under her visionary leadership.
As co-founder and Chief Medical Officer of Heal, Dr. Dua dramatically transformed the home healthcare landscape. She cultivated an army of 300 healthcare providers across 10 states, evolving from personally conducted house calls to an expansive telehealth network. Heal, recognized as a CNBC Disruptor and the 2019 CES Small Business of the Year, was eventually embraced by healthcare titan Humana.
Before her entrepreneurial journey, Dr. Dua excelled as the Chief of Medicine at Valley Presbyterian and Simi Valley Hospitals.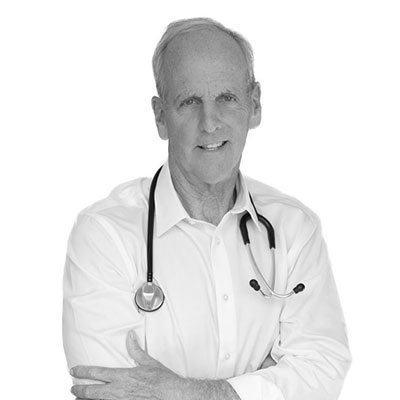 Dan Hyslop, MD
Physician
Board certified in Internal Medicine, Primary Care Internal Medicine in University Health setting (USC & Loyola Marymount University) and Clinical Instructor at Harbor-UCLA Department of Pediatrics Residency Training Program.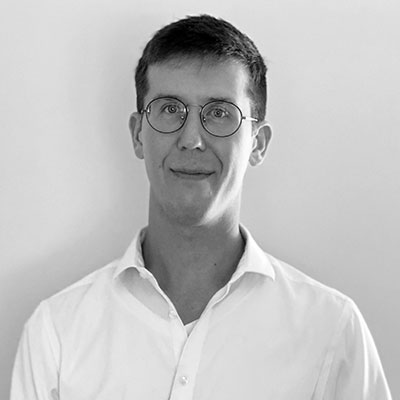 Brendan Everett, MD
Gastroenterologist
Dr. Everett is Board Certified in Internal Medicine and Gastroenterology. Dr. Everett received his MD from the Robert Wood Johnson Medical School at Rutgers University.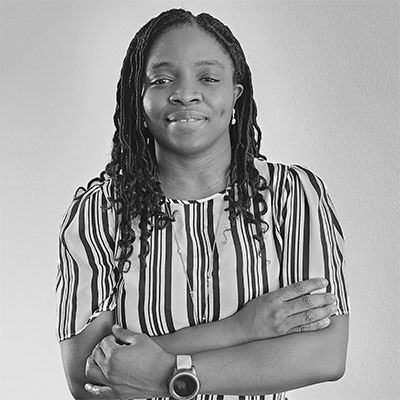 Soibi Andrew-Jaja
Product and Strategy
Soibi Andrew-Jaja enjoys helping startups and rapid-growth businesses innovate and succeed. A mission-driven leader, she has 16+ years of strategy and operations leadership experience globally, in operations, strategy, e-commerce, real estate, healthcare, and services organizations. She attributes her operational expertise and data driven approach to her experience and success at Schlumberger and Amazon. She has enabled companies, ranging from startups to Fortune 5 to operationalize and integrate new ideas and initiatives that drive meaningful customer value. Recently Soibi led operations from an early phase through exit to United Healthcare where she worked alongside Talha. Now wants to share that experience and knowledge with other founders. In her spare time, she plays tennis and mentors founders and small businesses in developing nations.
Currently, she is working in the Office of the CTO focused on products and analytics at Microsoft.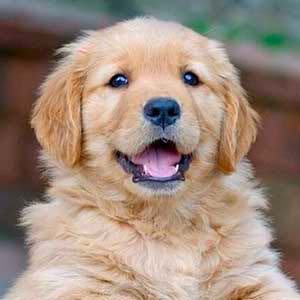 Jon Rubins
Senior Front End Engineer
divvyDOSE (exit to United Healthcare when working for Talha),Expert in UI/UX and front end applications. Previously worked for Talha twice. BS in CS from University of Michigan – Ann Arbor.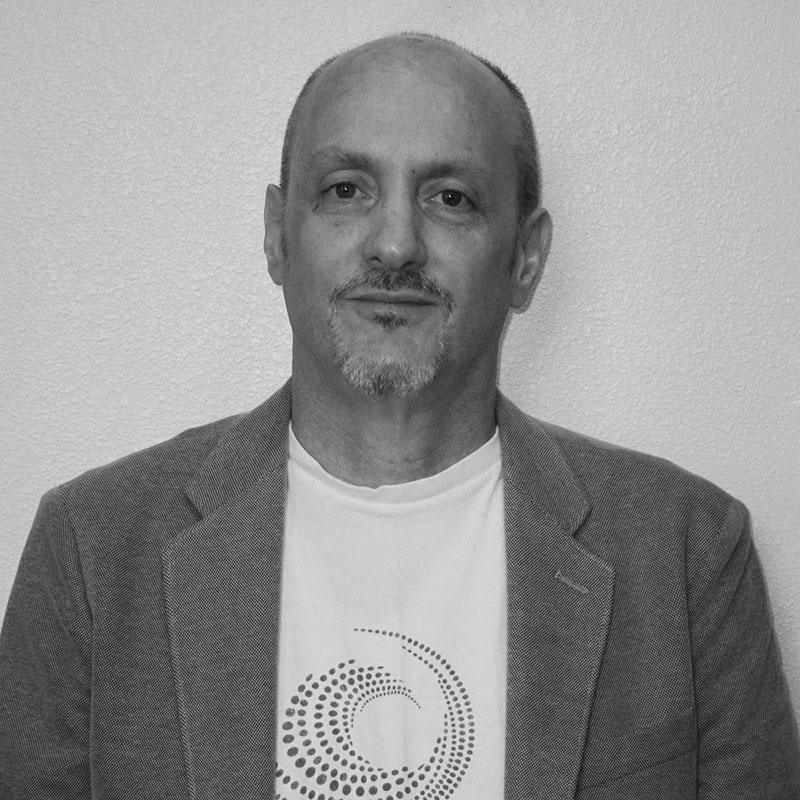 Jim Swisher
Legal Counsel and Intellectual Property Expert
Jim is a skilled serial entrepreneur and senior manager with approximately 15 exits between tech and film. Jim is a lawyer with almost 30 years of practice in Intellectual Property, Corporate Law and Securities. He is a founder and executive specializing in high-growth startups including healthcare, investor, advisor, and mentor. Air Force Veteran (Top Secret Clearance), BA in Political Economy from UC Berkeley, JD from Golden Gate University San Francisco.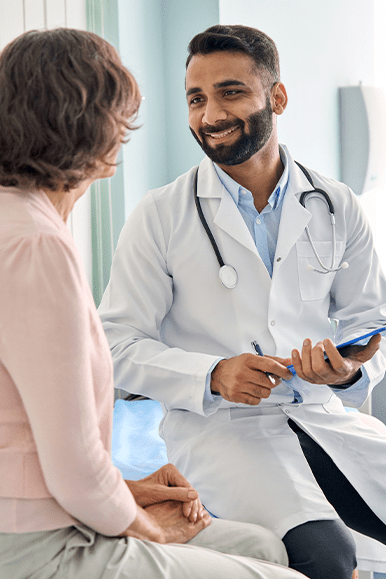 We're creating a healthcare system that truly cares...
Let us know
how we can help.